About us
PakistanCreates is a product of FiveRivers Technologies. PakistanCreates is an online marketplace where you will discover unique and creative items made by talented Pakistanis. Our aim is to provide a safe and secure shopping experience for all customers while providing smaller brands operating in Pakistan a chance to grow. We are aiming to curate everything Made in Pakistan. From soaps and candles to pret and accessories, from food items to wall art. You will find it all here.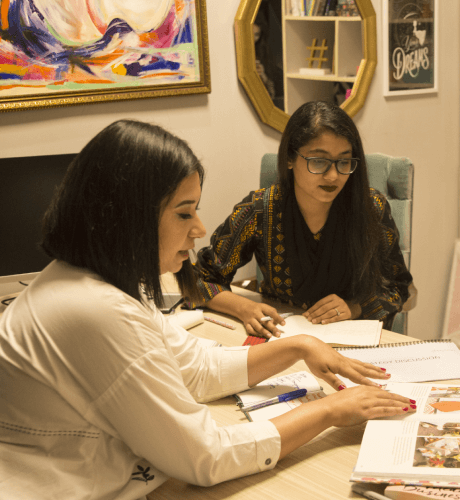 We provide a safe and secure marketplace to sellers and customers.
We are the first platform to bring Pakistani makers to one place.
You will get what you see in the images.
Sellers are hand-selected.
Quality standards are checked properly.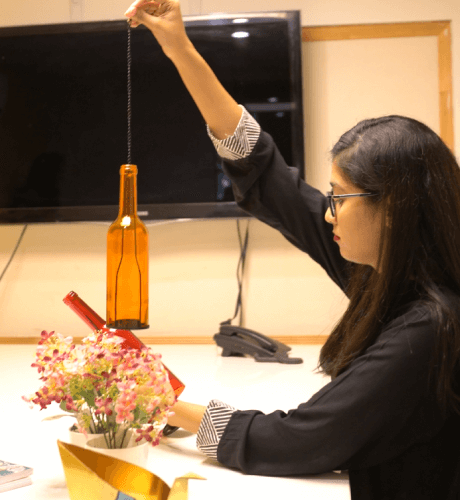 How do we make selling easy?
Create your free shop and manage orders in one place.
Become part of a curated group of sellers.
Online and in-person training.
Reliable community of buyers.
Easy-to-use website interface.
How do we make shoppingsafe?
PakistanCreates maintains all security and privacy standards for the buyers.
All sellers are verified.
Risk-free environment to shop.
Easy and secure payments.
100% honest seller reviews.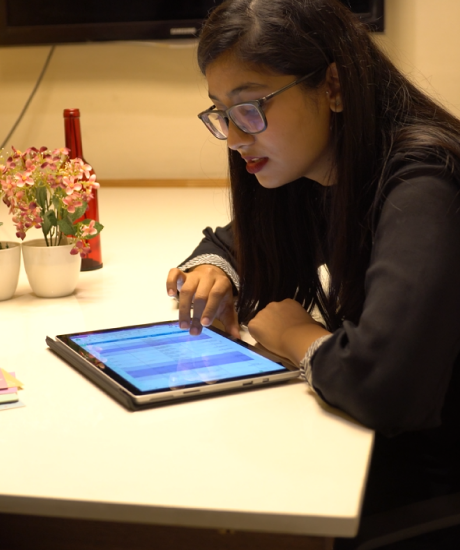 PakistanCreates is a multi-vendor platform for sellers who are selling handmade or Made in Pakistan items. PakistanCreates connects millions of people to make, sell, and buy unique items.
We are an online marketplace that allows vendors to create a store free of cost.
We gather talented Pakistani makers in one place to promote 'Made in Pakistan' products.
We provide a platform to the local market vendors and makers to showcase their handmade items and manufactured products.
We look forward to building a healthy and safe community of buyers and sellers.
What sets us apart from other online marketplace?
All our sellers have been vetted and curated. We only allow approved sellers to use the platform. So you will not be getting wrong items or items that are of an inferior quality. What you will see here is what we have bought and loved!
All sellers will have their own unique stores but you can use PakistanCreates to search among thousands of listings all in one place and find the best item for you.
All reviews for items and shops are managed by us. So there is no seller manipulation to mislead buyers.
PakistanCreates charges no money from vendors! No fees on selling, no subscription costs, no listing costs.
Our goal is to promote economic activity within Pakistan in a safe and secure environment so that the experience for both sellers and buyers is enjoyable.
Why should you sell on PakistanCreates?
You get a free shop that is easy to manage, helping you keep track of all your orders in one place.
We provide an option for you to offer COD or upfront payment from the buyer.
You are a part of a unique and curated group of sellers that have quality items to offer our buyers.
We will provide online and in person training for you to set up your store and build your brand.
Bad buyers will be blocked and so you can rest assured that our community of buyers is reliable and wants to help you grow.
IT COSTS YOU NOTHING AT ALL! We are committed to seeing young businesses manufacturing in Pakistan grow and thrive.
PakistanCreates is a project of FiveRivers Technologies. A software house that has been in business since 2003. We have mainly worked with overseas clients and companies and wish to use our experience to help local sellers grow.
Why should you buy on PakistanCreates?
We have hand picked and curated sellers from all over the country who will offer you beautiful items for you, your family and your home. All of these sellers have passed an application process taking the risk out of online buying.
We offer you multiple ways to pay. No more tedious bank transfers! Pay the way you want.
One place to manage all your shopping and orders.
All reviews you see on PakistanCreates are non-vendor controlled which means they will be unbiased. Sellers cannot turn off reviews or delete them.
Sellers will constantly be evaluated and any seller violating quality or customer service standards will be removed from the marketplace.
We want to connect millions of startups and small businesses with potential buyers from all across the country. The ultimate purpose of this platform is to make a positive change in society by giving a dedicated stage to capable young talent where they can showcase their brand and earn a living.
PakistanCreates encourages a vibrant community of buyers and sellers. We hope to see an interconnected and dynamic relationship between both parties to sell and buy items they love. We believe that the impact of PakistanCreates will reach far beyond just an online shop.